With the purchase of a Superior Select, Superior Car or Superior Lady Policy from May 4th to June 23rd, 2023, customers can enjoy all the benefits of our New Business Reward!*
Coverages that are included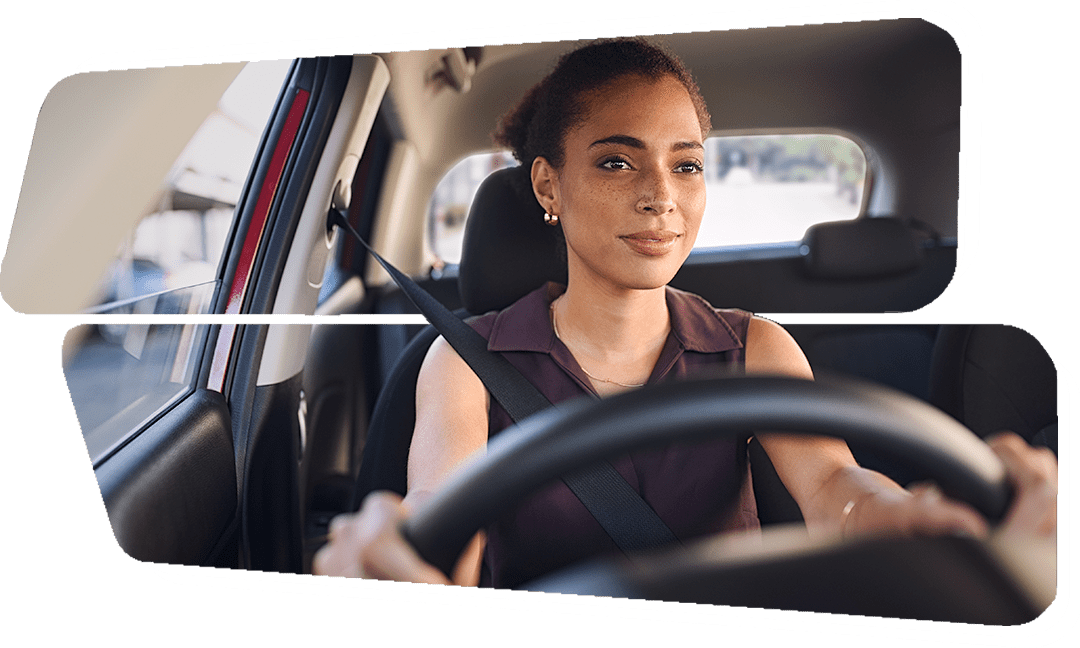 ONE YEAR FREE uninsured motorist coverage
ONE YEAR EXTENDED personal effect coverage
An introductory DISCOUNT of 20% for new policyholders
FREE dash cams for the first 100 new policies
A 15% vehicle tracking/dash cam DISCOUNT
GIVEAWAYS of gas and tyre vouchers & Personal care packages!
It's easy to switch! We can unbundle you from your current policy, handle all the paperwork and provide flexible payment arrangements. Great service is a click or a call away.
Get A Quote
You can also:
Call 876-929-8451
*Conditions apply. Call or email to find out more.
© 2023 General Accident Insurance Company Limited